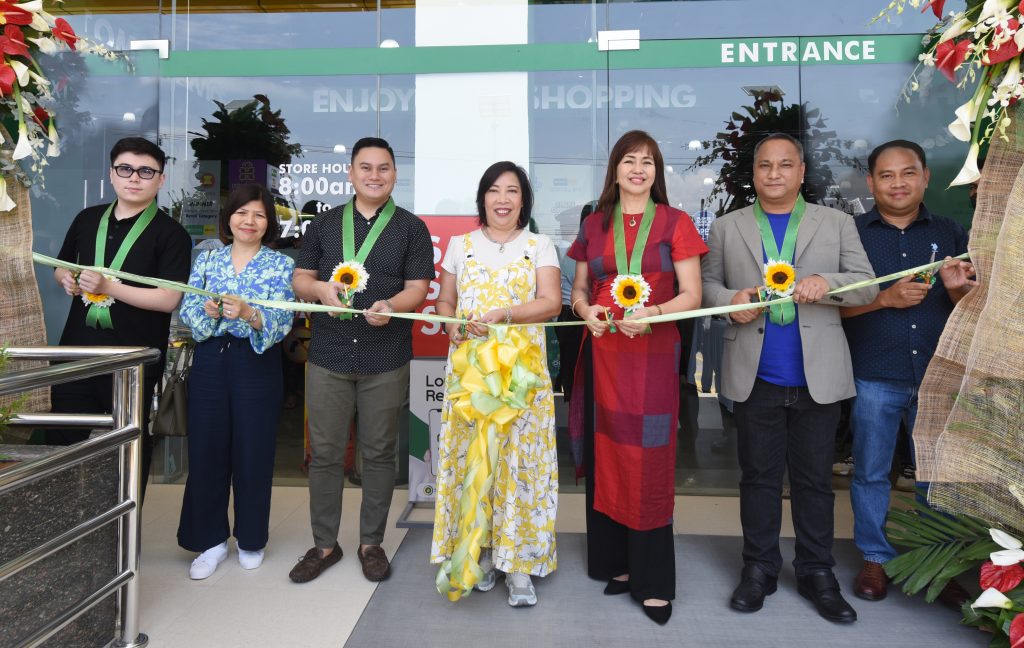 The Philippines' leading home improvement and construction retailer, Wilcon Depot, opened its 86th store—Wilcon Home Essentials, at UPtown CDO City, Misamis Oriental, on April 14, 2023. This event embodied another milestone in the company's ongoing expansion.
The ribbon-cutting ceremony was led by (Left-Right) Limson Marketing CEO Carl Lim; Wilcon Depot SVP for Human Resource Grace Tiong; Representative from the office of Hon. Mayor Rolando Uy, Councilor Jay Roa Pascual; Wilcon Depot SEVP – COO Rosemarie Bosch – Ong; Cagayan De Oro City Hon. Vice Mayor Jocelyn "Bebot" Rodriguez; Representative from the office of Hon. Congressman Lordan G Suan, Bert Amplayo and Wilcon Depot AVP for Sales and Operations Ruben Flores..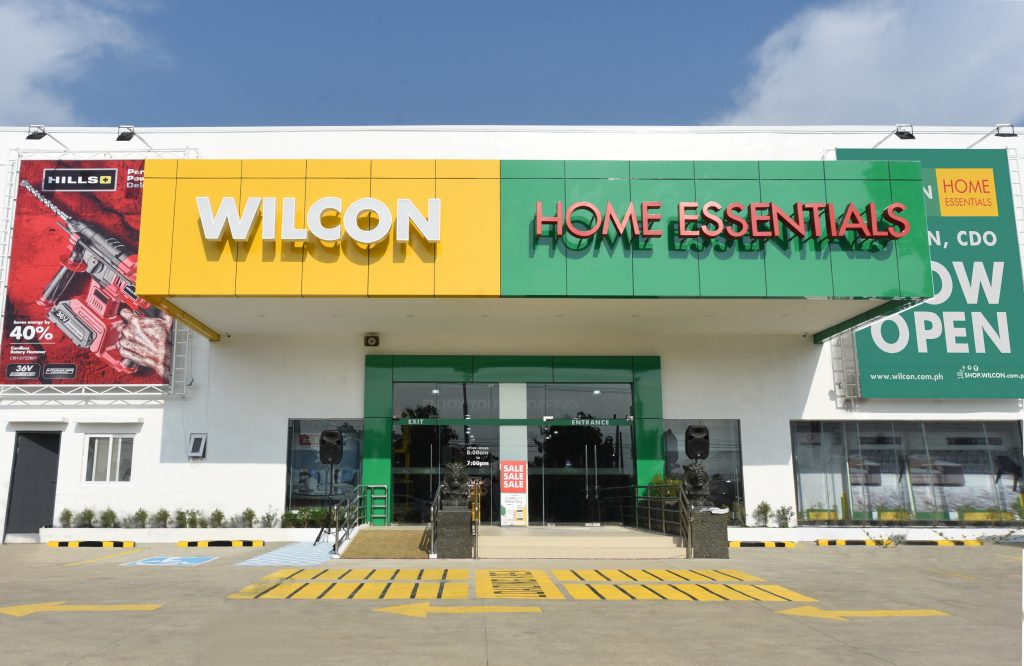 The opening ceremony began with a ribbon-cutting attended by local government officials, valued suppliers, and Wilcon Depot executives, led by SEVP-COO Rosemarie Bosch-Ong.
"This is a significant milestone for our company, and we couldn't have made it here without the support of our valued customers. Your loyalty and trust have helped us to expand our business, and we are proud to serve more Cagayanons with high-quality products and excellent customer service experience." Wilcon Depot SEVP-COO Rosemarie Bosch-Ong stated during the grand opening.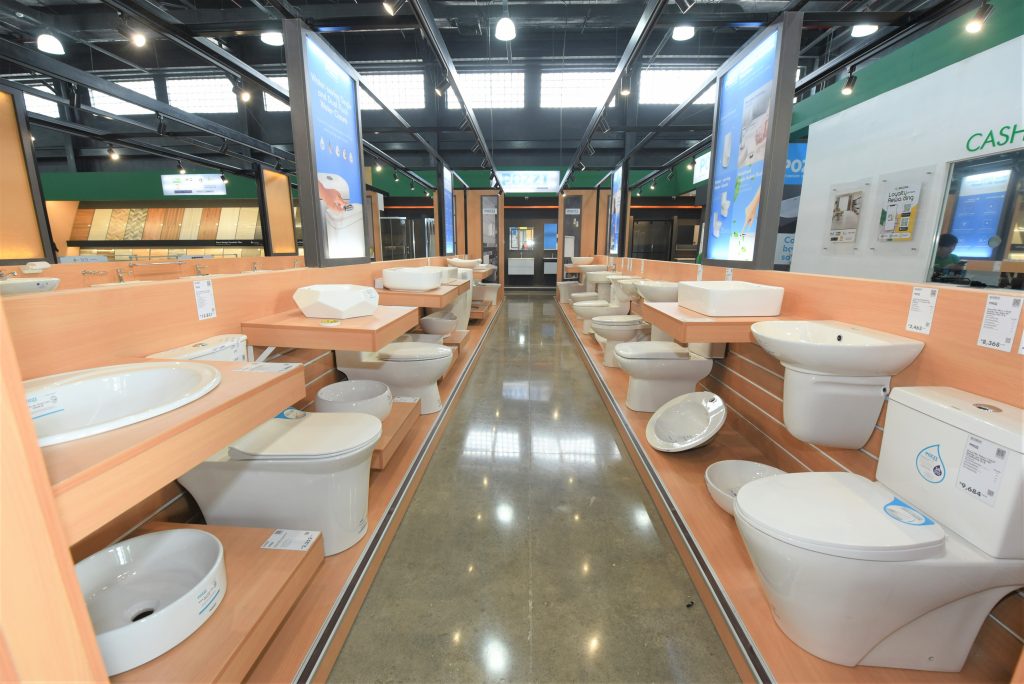 Wilcon Depot expansion in CDO City is a strategic move to cater to the growing demand for high-quality home improvement and construction supplies in one of the country's most competitive and thriving cities, as it has been ranked eighth in the Philippines' Top 10 Most Competitive Highly Urbanized Cities in 2022, based on the results of the 10th Cities and Municipalities Competitiveness Index Summit.
Cagayan de Oro City is known as the City of Golden Friendship, which is also an ideal place to reside and establish businesses due to its friendly communities and growing economy.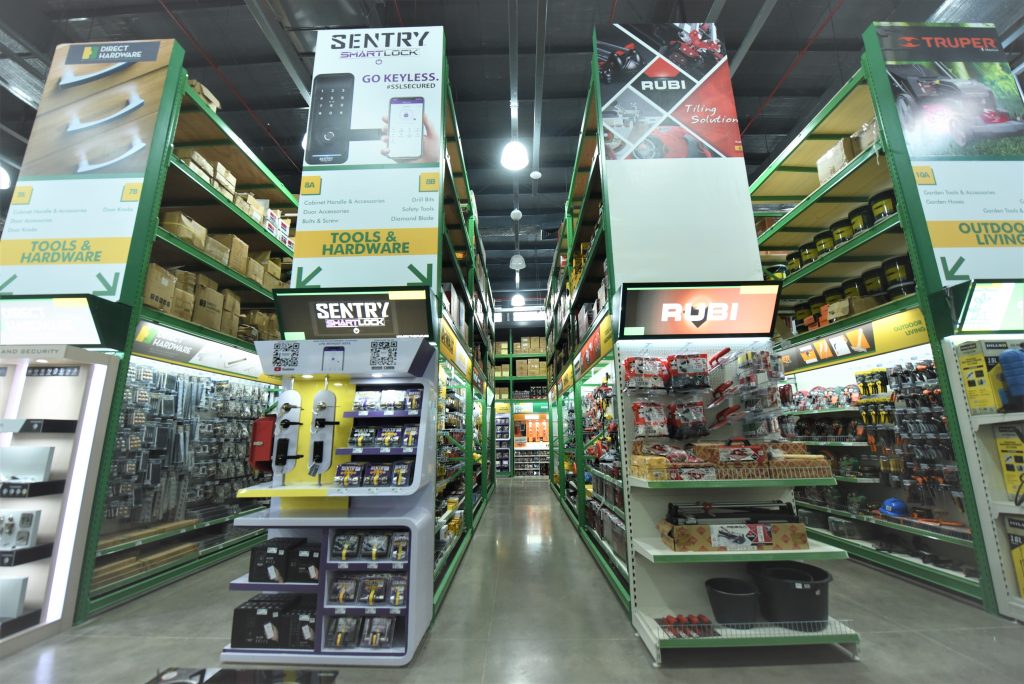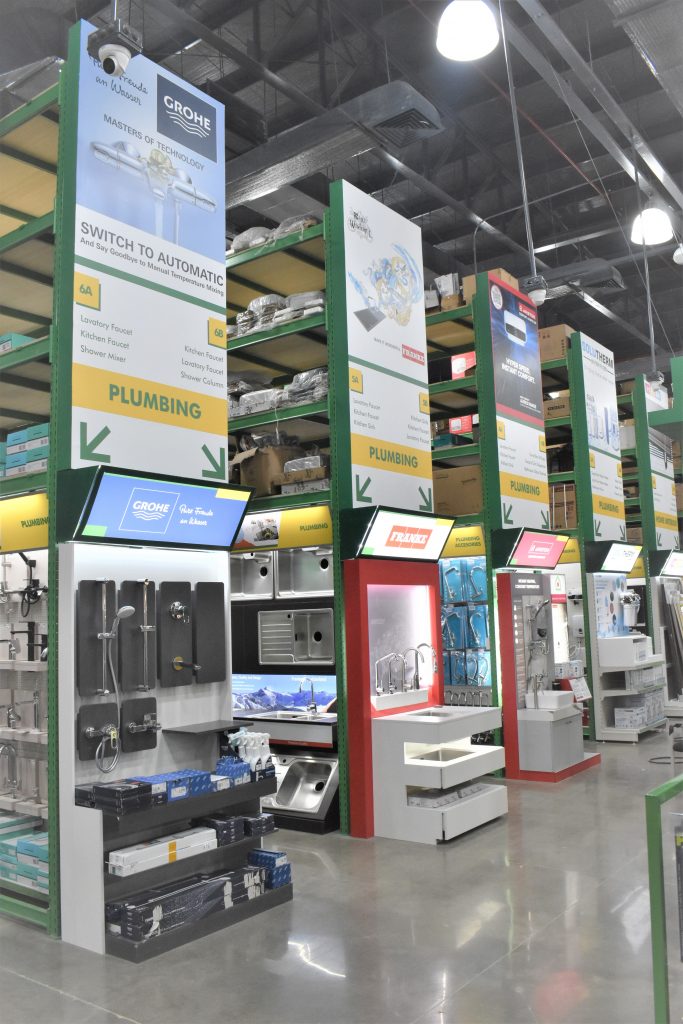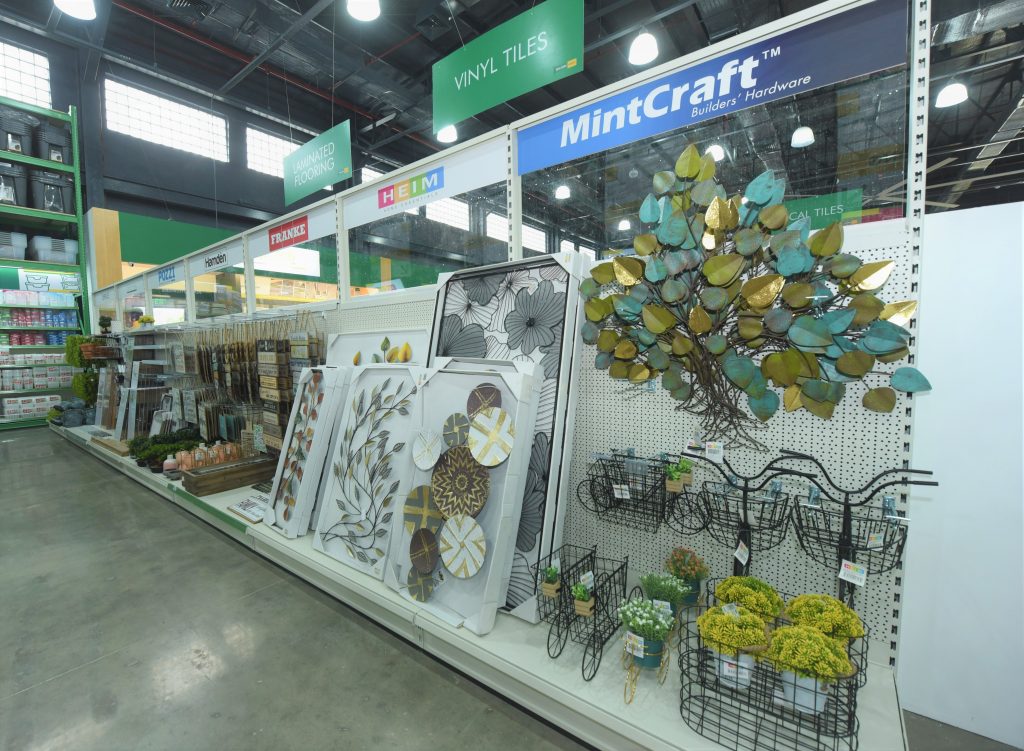 The new Wilcon Home Essentials store in Upper Balulang, Cagayan De Oro City, has a retail area that occupies over 2,000 square meters, showcasing world-class quality home improvement products ranging sanitarywares, plumbing, furniture, home interior, building materials, hardware, electrical, appliances, and other DIY items. Customers in CDO Misamis Oriental can now easily access a wide range of top-notch products that Wilcon Depot offers to cater to their needs for home renovation and construction projects.
Wilcon Depot has continuously offered high-quality products and services through its exclusive brands and in-house brand such as Pozzi, trusted bathroom solutions; Grohe, Plumbing solutions; Rubi, a partner when it comes to tile cutting necessities; Hamden, an ideal partner for your kitchen needs; Alphalux, an energy-efficient lighting solutions brand; Grespania, a high-quality ceramics Spanish tiles; Herberia, an Italian tile brand for a lavish home interior; Kaze, an appliance that will make your space clean and healthy; Hills, a trusted brand for constructions and electrical necessities; and P.tech, your partner for reliable household necessities, and many more.
Currently the company has 18 branches in Metro Manila and 68 stores in key cities and municipalities of Luzon, Visayas, and Mindanao, wherein 76 are depot stores and 10 are home essentials stores.
The company plans to open six (6) more retail stores as part of their company's #FlyingHighTo100 store expansion campaign, wherein the company aims to have 100 operating stores nationwide by 2025, barring any unexpected external factors.
Start creating better spaces for better lives with Wilcon Home Essentials and shop daily at its newest store from 8:00 AM to 7:00 PM. Visit Wilcon Home Essentials UPTOWN located at Uptown, CDO City, Misamis Oriental.For more information about Wilcon, visit www.wilcon.com.ph or follow their social media accounts on Facebook, Instagram, and Tiktok. You can also subscribe and connect with them on Viber Community, LinkedIn, and YouTube.