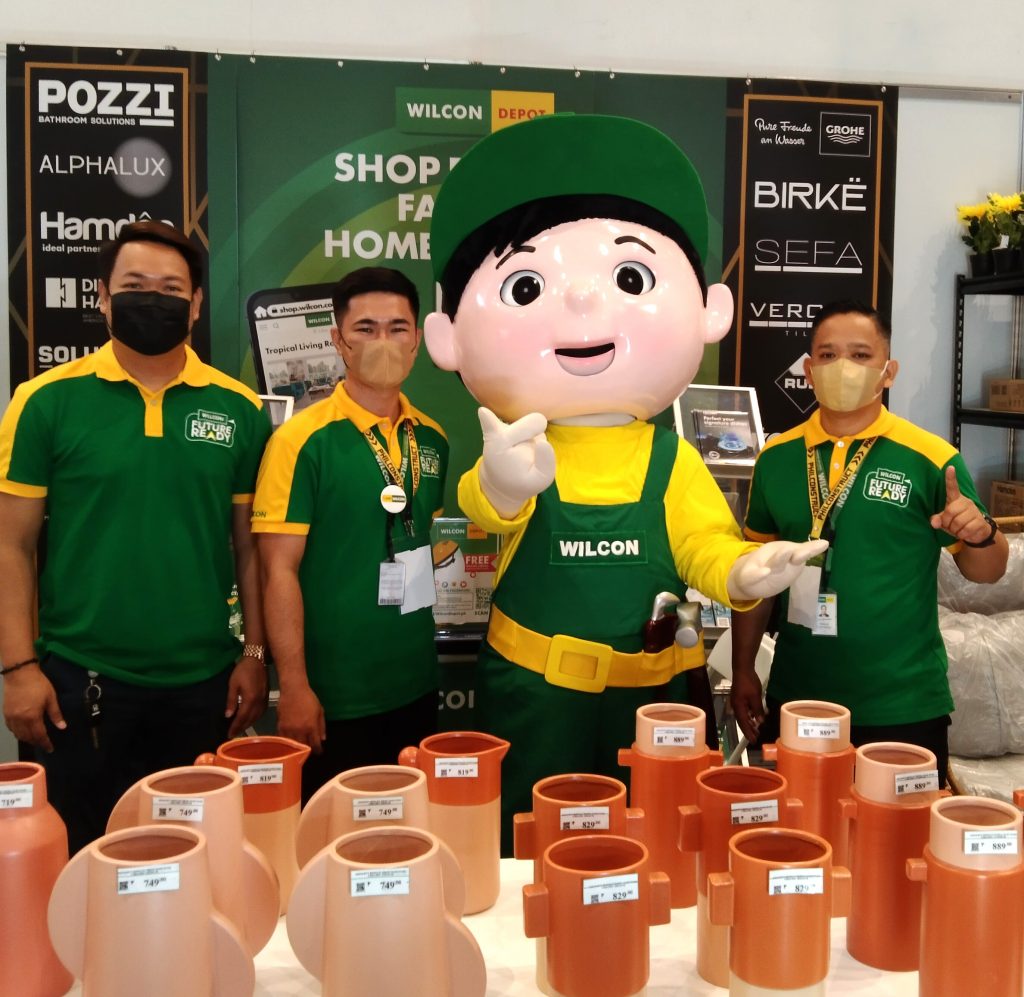 The leading home improvement and building supply retailer in the Philippines, Wilcon Depot, partakes in the largest and most successful expo in the country, PHILCONSTRUCT Luzon to display once more its top-notch products. The event took place from March 30 to April 1, 2023 at the SMX Convention Center in Clark, Pampanga.
Every year, hundreds of businesses, brands, top-tier construction professionals, suppliers, and other industry stakeholders come together at PHILCONSTRUCT, one of Southeast Asia's longest-running and largest trade shows. Wilcon Depot takes part in this exhibit to showcase its high-quality products, innovative ideas and engage with customers and professionals in the home construction industry.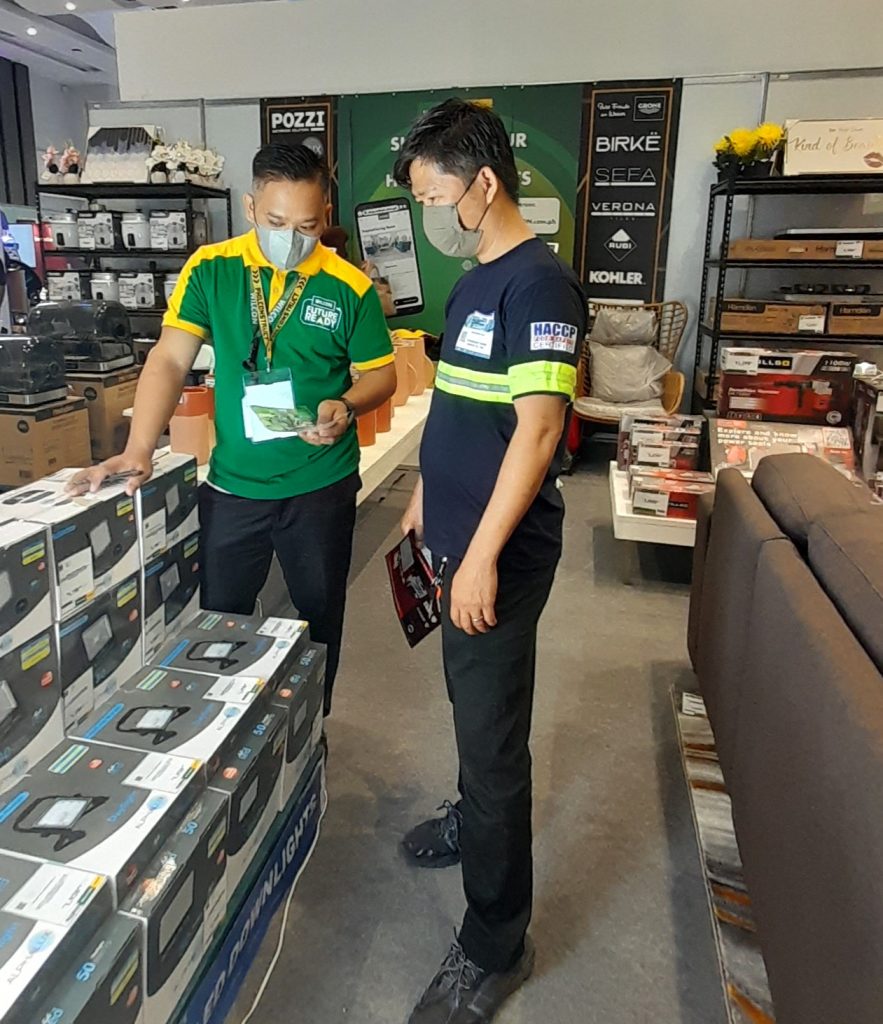 This exhibit showcases products like building materials and components, construction equipment and materials, building accessories, construction accessories and essentials, interior design materials, exterior design products, building, and construction machinery, and other related ranges of products in the Building Construction and, Industrial Products industries.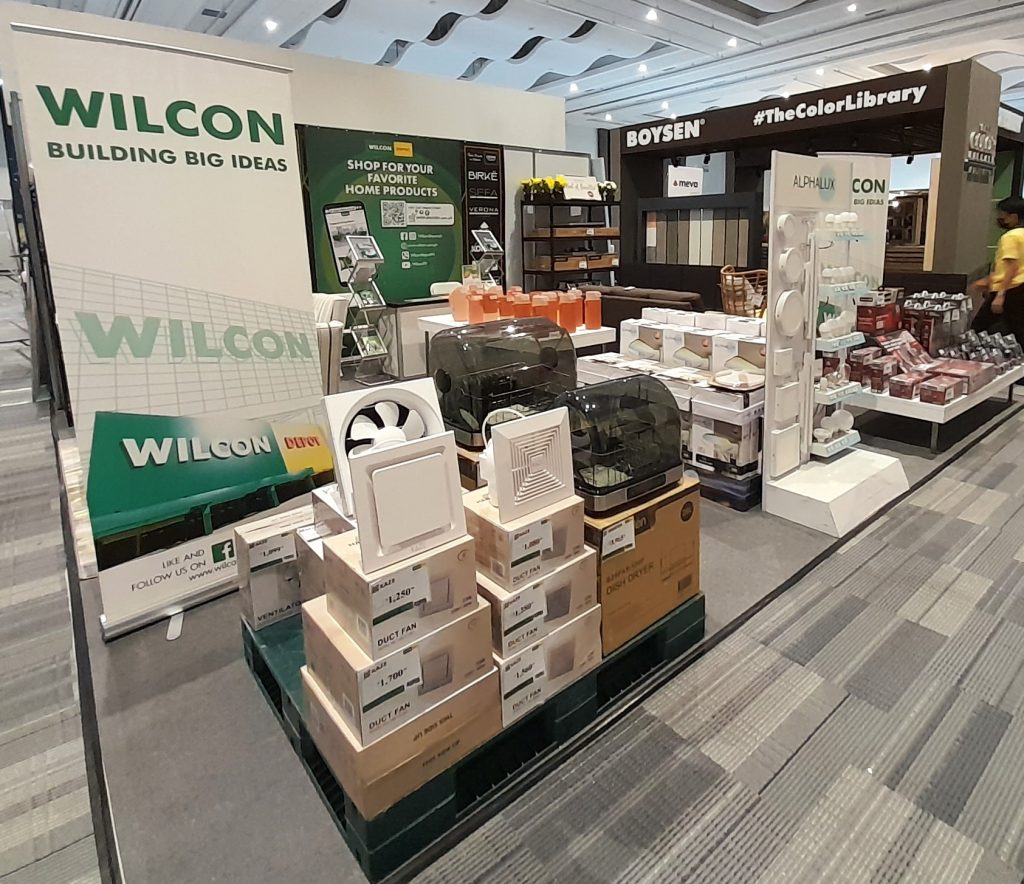 As a trusted building partner, Wilcon Depot takes pride in providing the best possible service to its customers through its customer-focused approach and extensive product assortment. The company aims to help its valued customers to build their dream homes through store features like Design Hub, the service allows customers to create their desired 3D layout through computer software; Home Living Showroom, which gives a complete look for the shoppers' next home project that will surely spark their imagination in creating concepts or remodeling their living, dining, bedroom, and home office area.; Tile Studio that showcases an extensive tile collection with a great variety of styles, colors, and textures; Sanitaryware Section, the broad selection of water closets, lavatories, bathtubs, shower enclosures, and other bathroom accessories.; and lastly, Architects, Builders, Contractors, Designers, and Engineers (ABCDE) Lounge, a comfortable lounge that is dedicated to the industry partners and professionals, and their clients to have a room for conceptualizing and creating their ideal projects together. Wilcon also provides value-added services such as ample free parking spaces, reliable delivery service, and tile-cutting service.
Wilcon Depot has continuously offered high-quality products and services through its exclusive brands and in-house brand that can be seen on the booth such as Pozzi, trusted bathroom solutions; Grohe, Plumbing solutions; Rubi, a partner when it comes to tile cutting necessities; Hamden, an ideal partner for your kitchen needs; Alphalux, an energy-efficient lighting solutions brand; MacroAir original designer and manufacturer of the HVLS fan; Franke, a kitchen system fit for any type of demand; Hills, a trusted brand for constructions and electrical necessities; and P.tech, your partner for reliable household necessities, and many more.
By taking part in and supporting initiatives aimed at advancing and strengthening the retail business, Wilcon Depot maintains its relevance in the industry. The company believes that continuing its commitment to empowering Filipino professionals will help retailers in the country grow and thrive, as well as expand its partnerships with international organizations.
To know more about Wilcon, visit www.wilcon.com.ph and follow them on their official Facebook and Instagram accounts at @wilcondepot.ph.